Roulette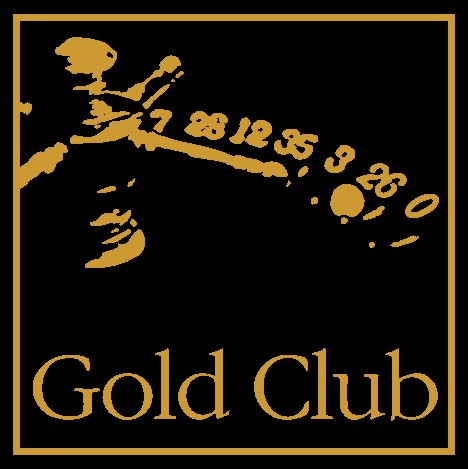 Roulette Gold Club are electromechanical betting games up to ten players - a casino games named after the French word meaning little wheel. In the game, players may choose to place bets on either a single number or a range of numbers, the colors red or black, or whether the number is odd or even.
All seats have their own keyboard with screen, where you can easily bet your winning combinations. It's easy to place your bet as you can put in straight to the roulette with banknotes 100, 200, 500, 1000, 2000 and 5000 Czech crowns.

Each game is evaluated using the built central computer, from the amount of individual deposits, the winning number is a random phenomenon.
Terms of the game is governed by the game plan and Visitor's Rules.

---
| | | | | | | |
| --- | --- | --- | --- | --- | --- | --- |
| Roulette 6 seats SX | | Roulette 5 seats PEARL | | Roulette 5 seats STAR | | Roulette 8 seats UFO |
| | | | | | | |
| | | | | | | |